"Floorgazing" – Autographed 1st Edition Hardcover 7x7 Photobook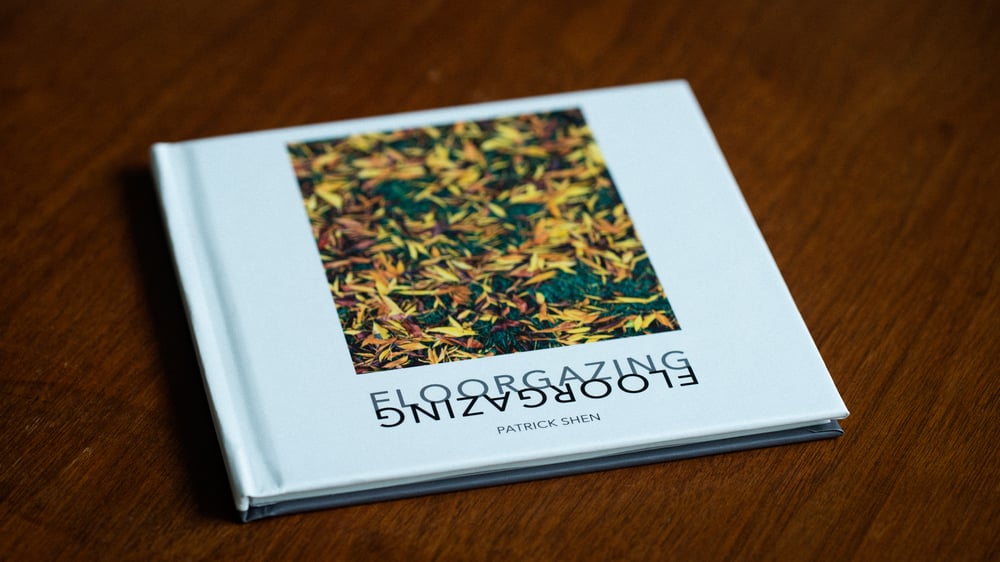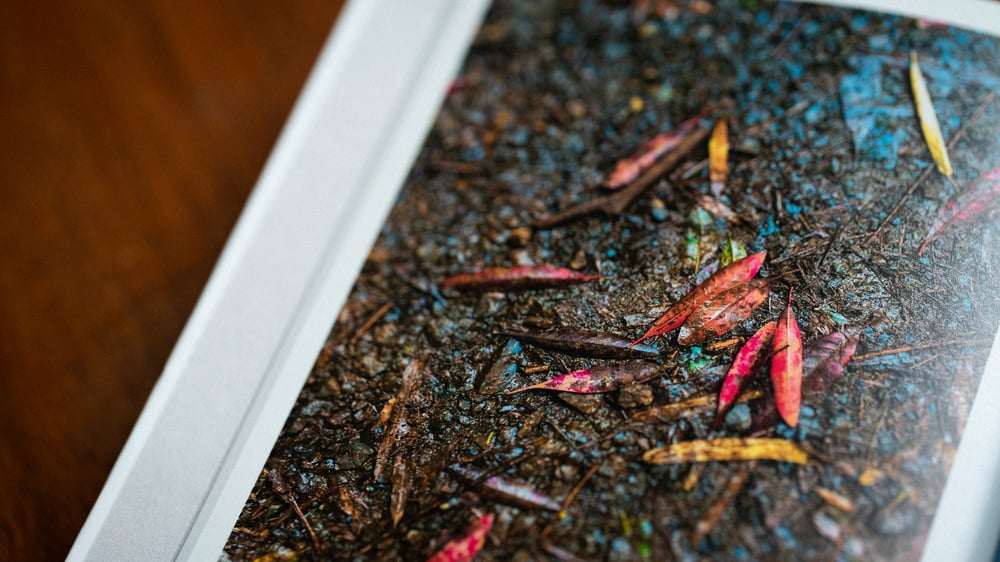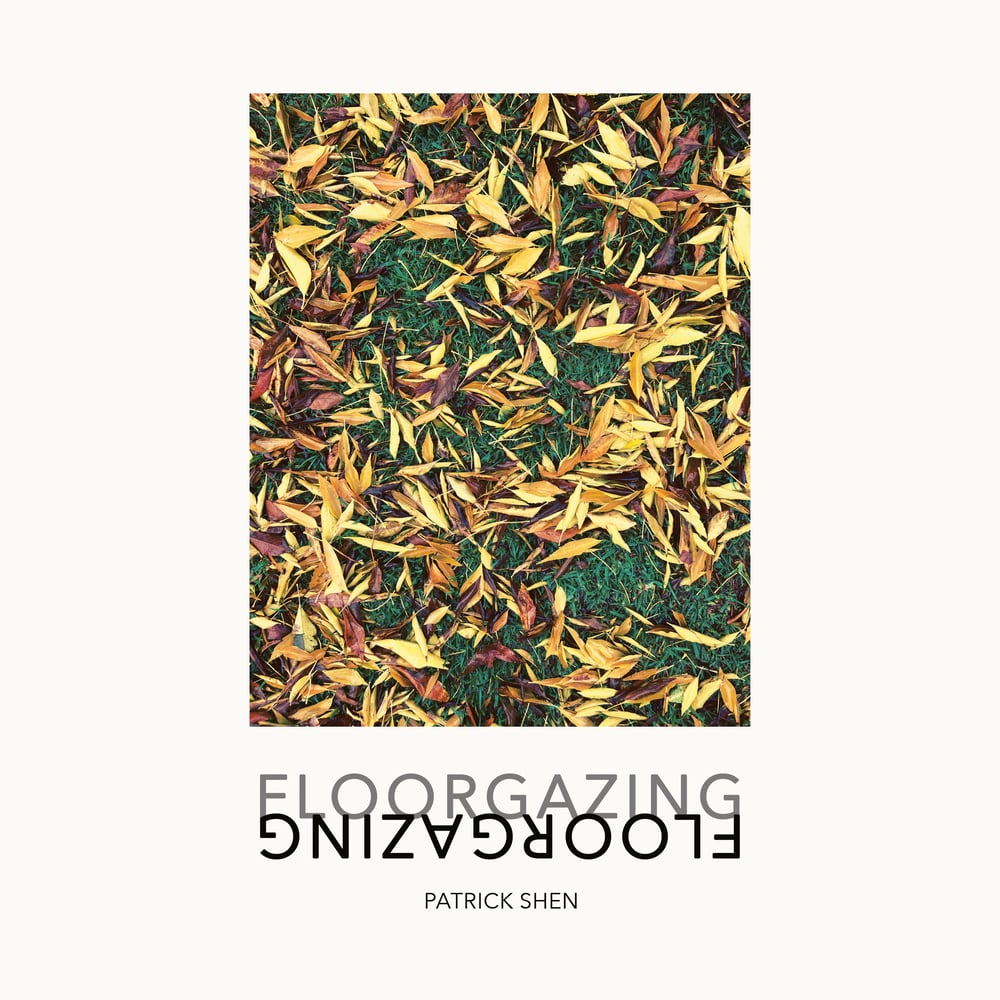 All orders of this LIMITED EDITION, FIRST PRINTING come autographed by Patrick Shen and includes a 5"x5" print.
The ground provides an earthly clue about where we stand in relation to the world around us. It is the stage upon which our lives play out. To celebrate the ground we walk upon is to be still and to cease all activity and judgement. A special collection of moments of pause captured all over the globe, this 36-page hardcover book of photography by filmmaker Patrick Shen gives us a view into the beauty of the world literally right beneath our feet.